Observatory
Publications catalog
The publications of the Association Française des Orchestres reflect the issues and concerns of the orchestral world. They are aimed at both the general public and professionals.
AFO studies
AFO editions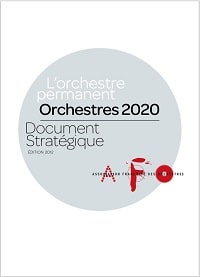 Orchestras 2020" strategy paper
This strategic document represents the challenges facing the sector up to 2020.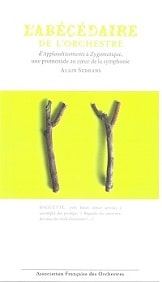 In 59 articles, this guide will complete your musical culture with humor and light-heartedness.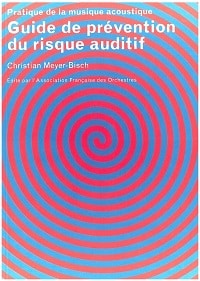 Guide to hearing risk prevention in acoustic music practice
This guide will help you understand the possible effects of music on the ear and how to prevent them.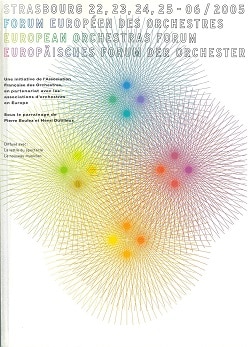 European Orchestras Forum (2005)
This book presents the proceedings of the first conference of the European Orchestras Forum, held from June 22 to 25, 2005.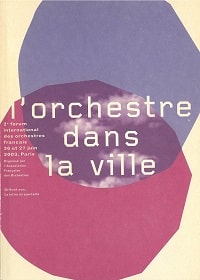 This book presents the proceedings of the second international forum of French orchestras, held on June 26 and 27, 2003.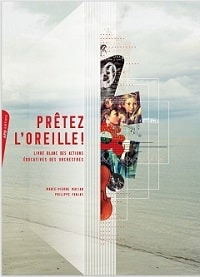 The white paper on orchestras' educational activities.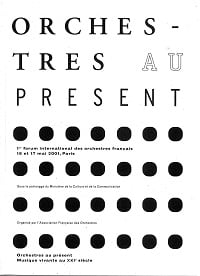 This book presents a synthesis of the issues at stake for an entire profession.
Editorial partnerships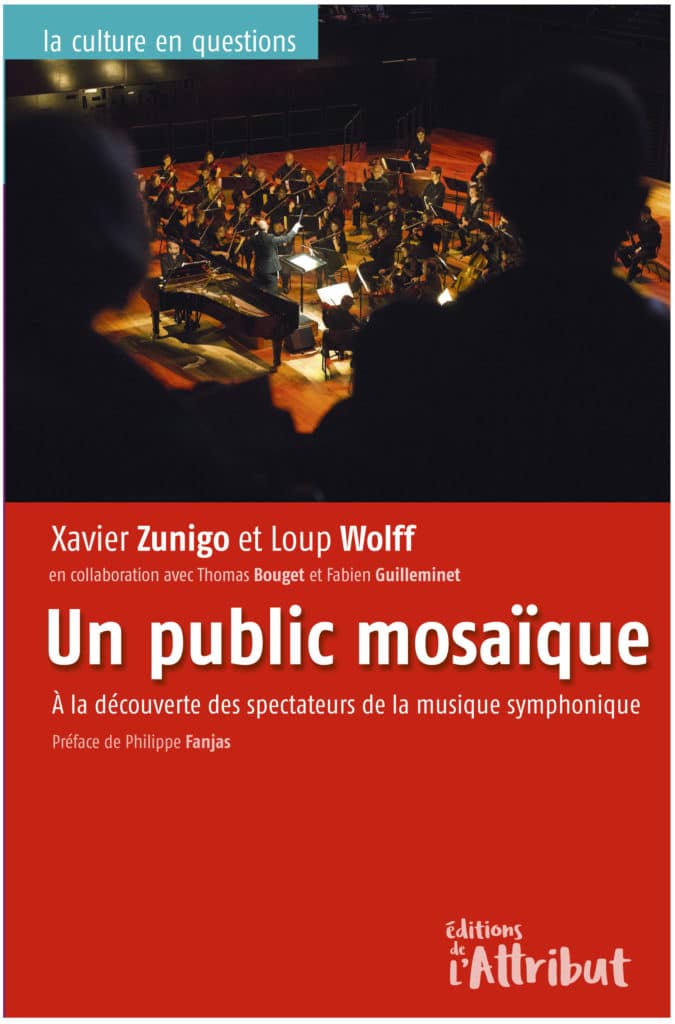 This book compiles the results of the two parts of the audience survey (2013 - 2018) and reveals a mosaic of audiences, far from preconceived ideas!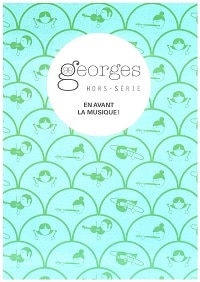 Playful, graphic, modern and for all generations, this special issue invites parents and children to discover the instruments, codes and backstage features of the orchestra.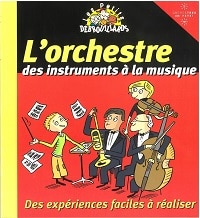 The orchestra, from instruments to music
An essential book for discovering the orchestra, its instruments and its sounds!