De l'orchestre,
de l'orchestre,
de l'orchestre.
42 pour être précis
The Association Française des Orchestres (AFO) is the professional organisation for orchestras, created on the initiative of permanent orchestras with the support of the DGCA - Ministry of Culture, in 2000.
Alongside each of its members, theFrench Association of Orchestras promotes heritage and creative music and its performers as part of the public service of culture, in the general interest.
Read more
Un réseau de 42 orchestres
Discover our members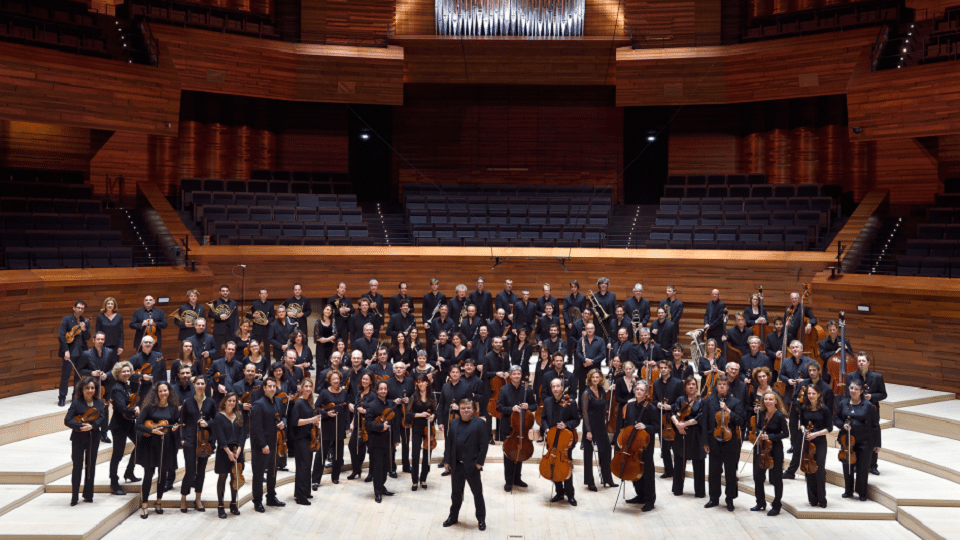 Focus on...
Radio France Philharmonic Orchestra
Since its creation by French broadcasting in 1937, the Orchestre Philharmonique de Radio France has established itself as a singular group in the European symphonic landscape through the eclecticism of its repertoire, the importance it gives to creation, the original form of its concerts, the artists it invites and its educational and civic project.
Read more
News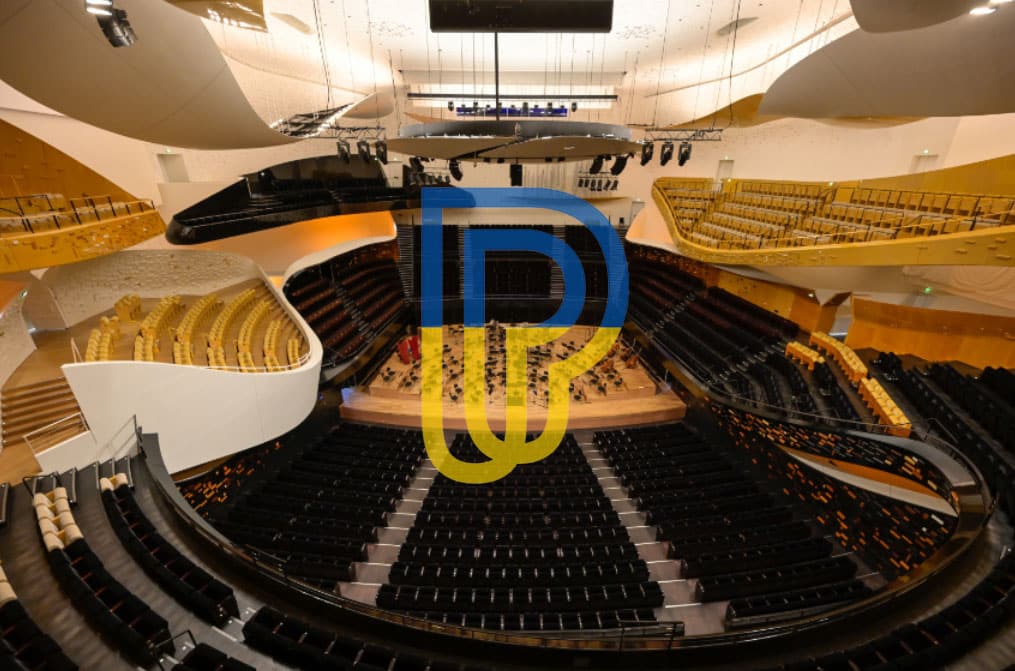 Members' news
08 avril 2022
Ukraine : un réseau d'orchestres solidaires
La Philharmonie de Paris et l'Orchestre de Paris ont pris l'initiative d'un dispositif qui permettra l'accueil en France de 40 musiciennes de l'Orchestre symphonique de Kiev, en son sein et au sein d'autres orchestres en France. Ces musiciennes cherchent évidemment à fuir la guerre et à...