De l'orchestre,
de l'orchestre,
de l'orchestre.
42 pour être précis
The Association Française des Orchestres (AFO) is the professional organisation for orchestras, created on the initiative of permanent orchestras with the support of the DGCA - Ministry of Culture, in 2000.
Alongside each of its members, theFrench Association of Orchestras promotes heritage and creative music and its performers as part of the public service of culture, in the general interest.
Read more
Un réseau de 42 orchestres
Discover our members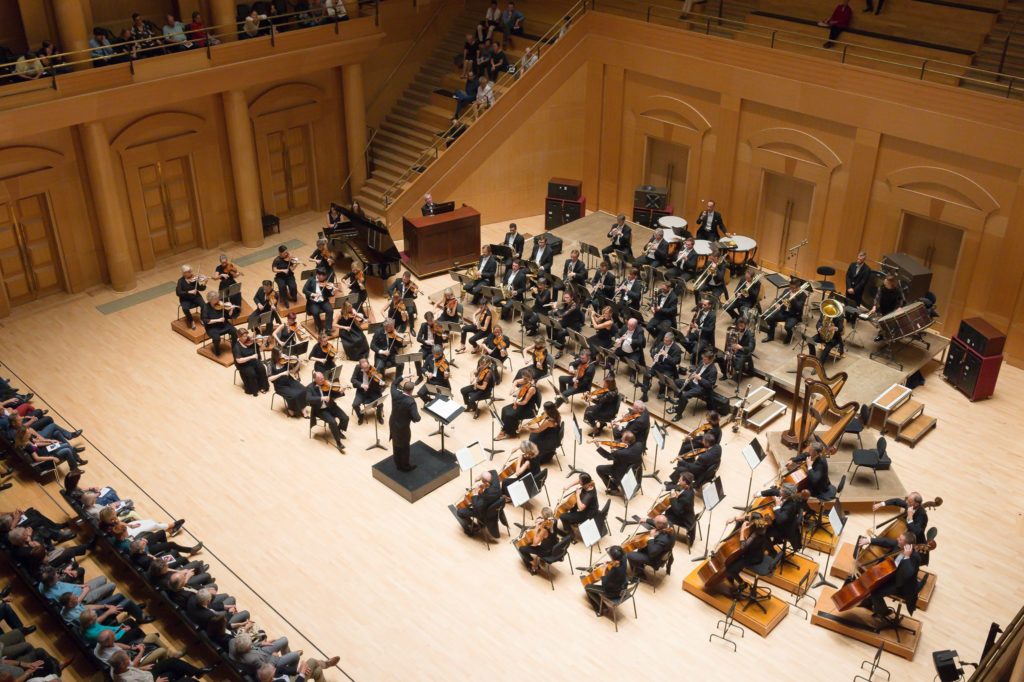 Focus sur…
Orchestre national de Metz Grand Est
The Orchestre national de Metz, with its 72 musicians, gives around 80 concerts and performances a year, in Metz in the magnificent Arsenal hall where it is in permanent residence and at the Opéra-Théâtre de Metz Métropole, in the Grand Est region (Reims, Chaumont, Saint-Louis, Épinal, Sarrebourg, Bar-le-Duc, Saint-Dizier, Hombourg-Haut, etc.) but also elsewhere in France and abroad, where it is regularly invited by major venues and festivals.
Read more
News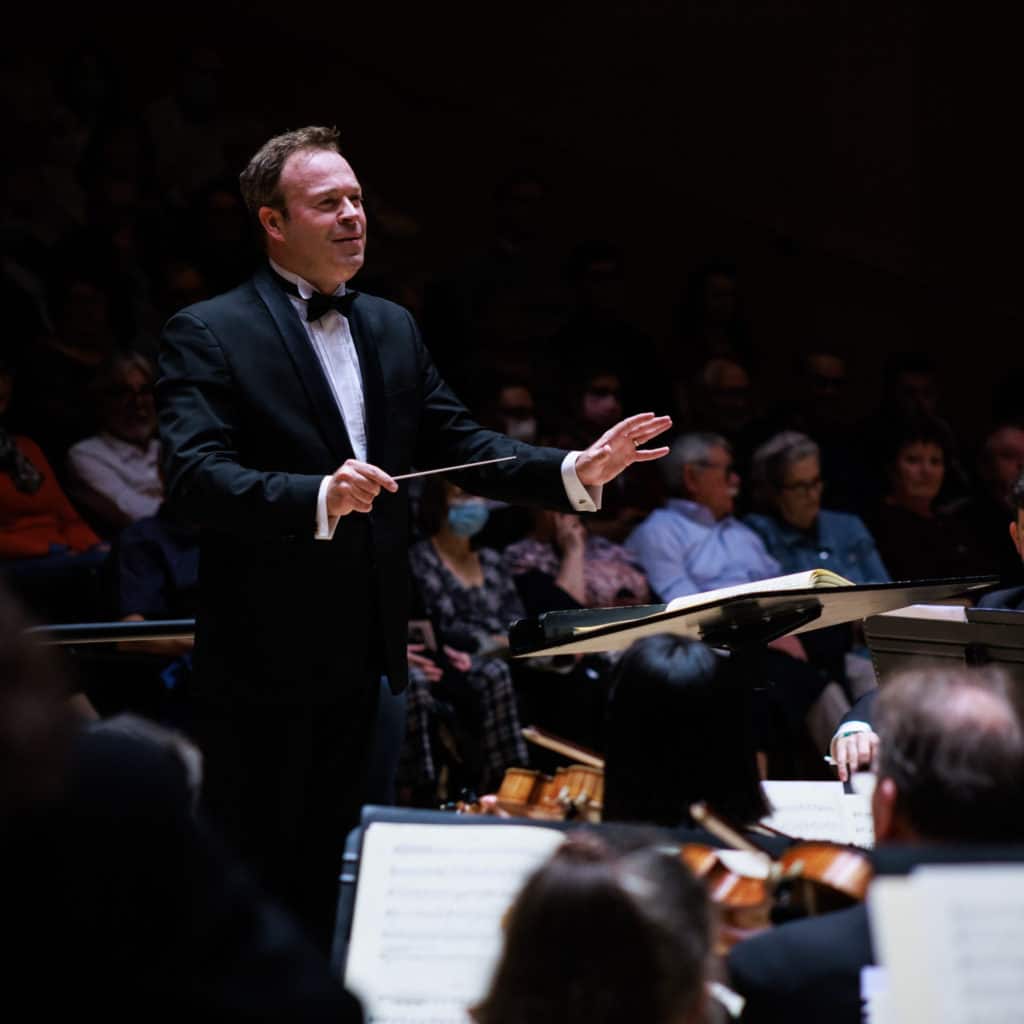 Members' news
15 novembre 2022
4ᵉ édition des masterclasses internationales de direction d'orchestre Gabriel Pierné
Du 25 au 29 avril 2023, le directeur musical et artistique de l'Orchestre national de Metz Grand Est, David Reiland, proposera 5 jours de masterclasses de direction d'orchestre. À l'orée de leur carrière, six jeunes cheffes et chefs d'orchestre sélectionné(e)s sur dossier...