L'orchestre, des instruments à la musique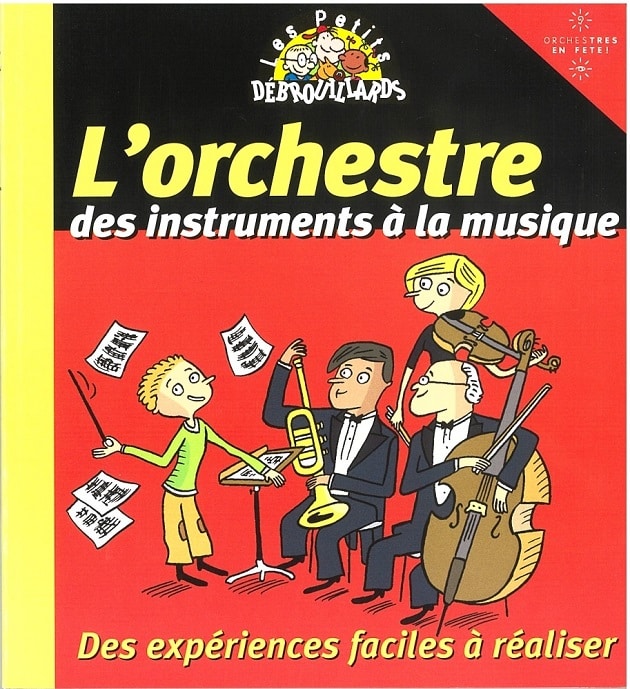 Auteur : Les petits débrouillards
Edition :  AFO Editions
Année : 2006, réédité en 2009.
Pages : 56
To obtain this book, please contact the AFO.
DESCRIPTION
Les orchestres ont-ils une histoire ? Quels instruments composent l'orchestre ? Comment se propage le son ? Peut-on observer un son ? Comment s'écrit la musique ? A quoi sert un chef d'orchestre ? Les enfants trouveront toutes les réponses à leurs questions dans cet ouvrage, au croisement de la science et de la musique.
Cet ouvrage, publié en 2006 avec la collaboration de l'Orchestre national de Lyon, a été réédité dans le cadre de l'édition 2009 d'Orchestres en fête !