The orchestra in the city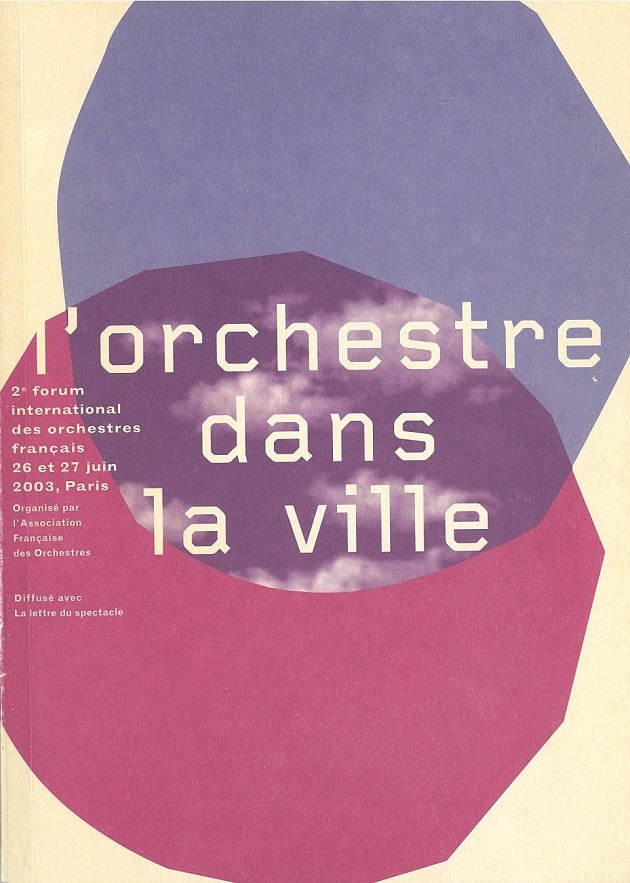 Edition :  AFO Editions
Année : 2004
Pages : 96
To obtain this book, please contact the AFO.
DESCRIPTION
Ce livre présente les actes du deuxième forum international des orchestres français, organisé les 26 et 27 juin 2003 à Paris.
Cette deuxième édition explore le rôle des orchestres dans la cité, et les relations réciproques entre le politique et les institutions porteuses d'un projet artistique et culturel. Des exemples étrangers parmi les plus emblématiques viennent illustrer ces liens.