Publications
Guide to hearing risk prevention in acoustic music practice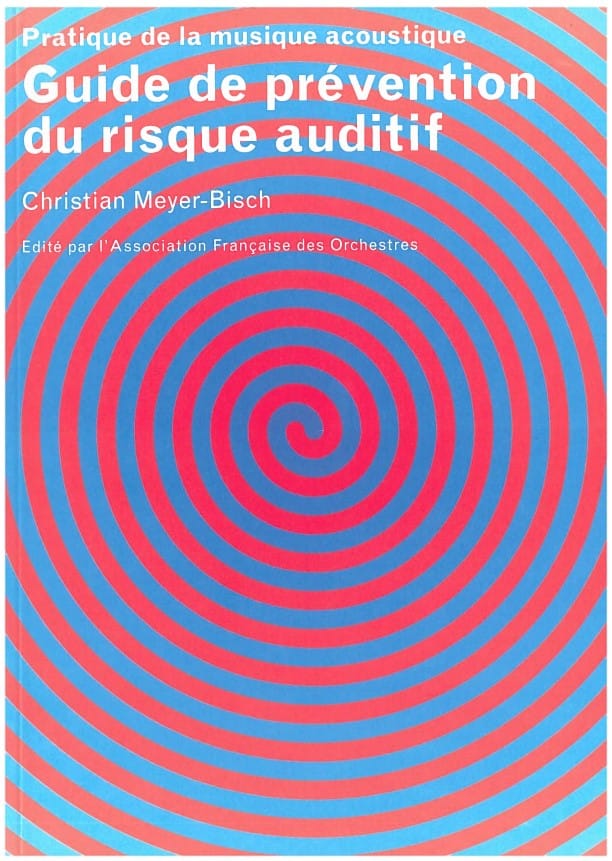 Author: Christian Meyer-Bisch
Published by : AFO Editions
Year : 2007
Pages : 45
To purchase this book, please contact the AFO.
DESCRIPTION
Today, everyone agrees that there is a hearing risk associated with the production of music, even non-amplified music. To prevent this risk, without over-dramatizing it, it is essential to understand the sound load inherent in music, to know how the ear works, and to look at the means of prevention - themes developed in this guide.
After completing his medical training with studies in statistics, biophysics and toxicology, Christian Meyer-Bisch joined INRS as an epidemiologist. In 1991, he turned his attention to prevention, particularly among musicians, and was awarded the Epidaure prize for a study on exposure to music. In 1996, he set up a specialized consultation at Hôpital Beaujon (Paris).