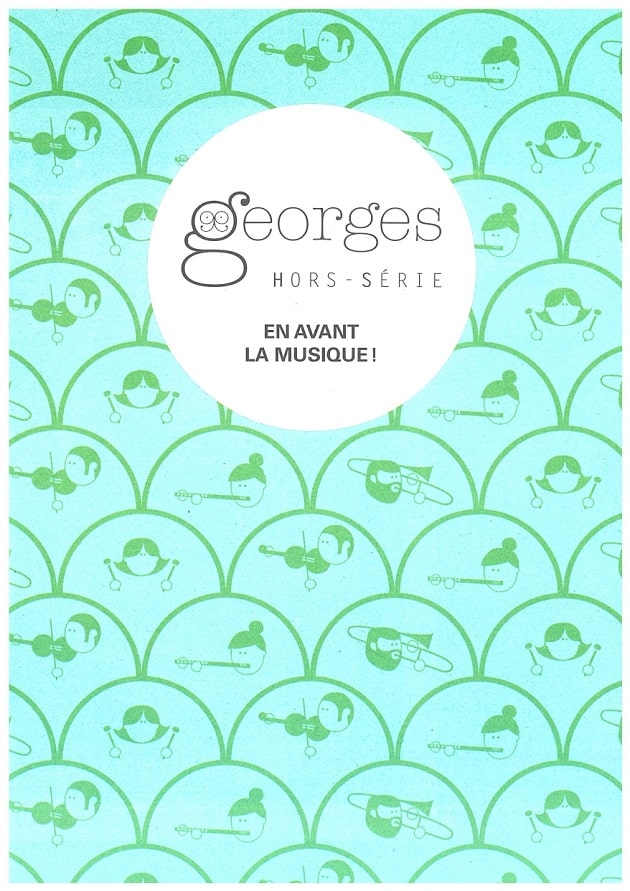 Publisher: Grain de sel
Year: 2013
Pages: 13 pages
To obtain this book, please contact the AFO.
DESCRIPTION
For the 2013 edition of Orchestres en fête! the Association Française des Orchestres and Grains de sel have joined forces to create a special edition of Georges' "En avant la Musique"; an edition based on the theme of the orchestra and music, in keeping with Georges' universe.
Fun, graphic, modern and for all generations, this special issue invites parents and children to discover the instruments, codes and backstage of the orchestra.
It is presented in three parts:
true stories, short, long or backwards.
GAMES to colour, calculate or decipher.
RUBRIQUES-À-BRAC to discover jobs, foreign languages, film scenes or scientific experiments, and always in a wacky way!